Video–Keep Clean Air During Your Time at Home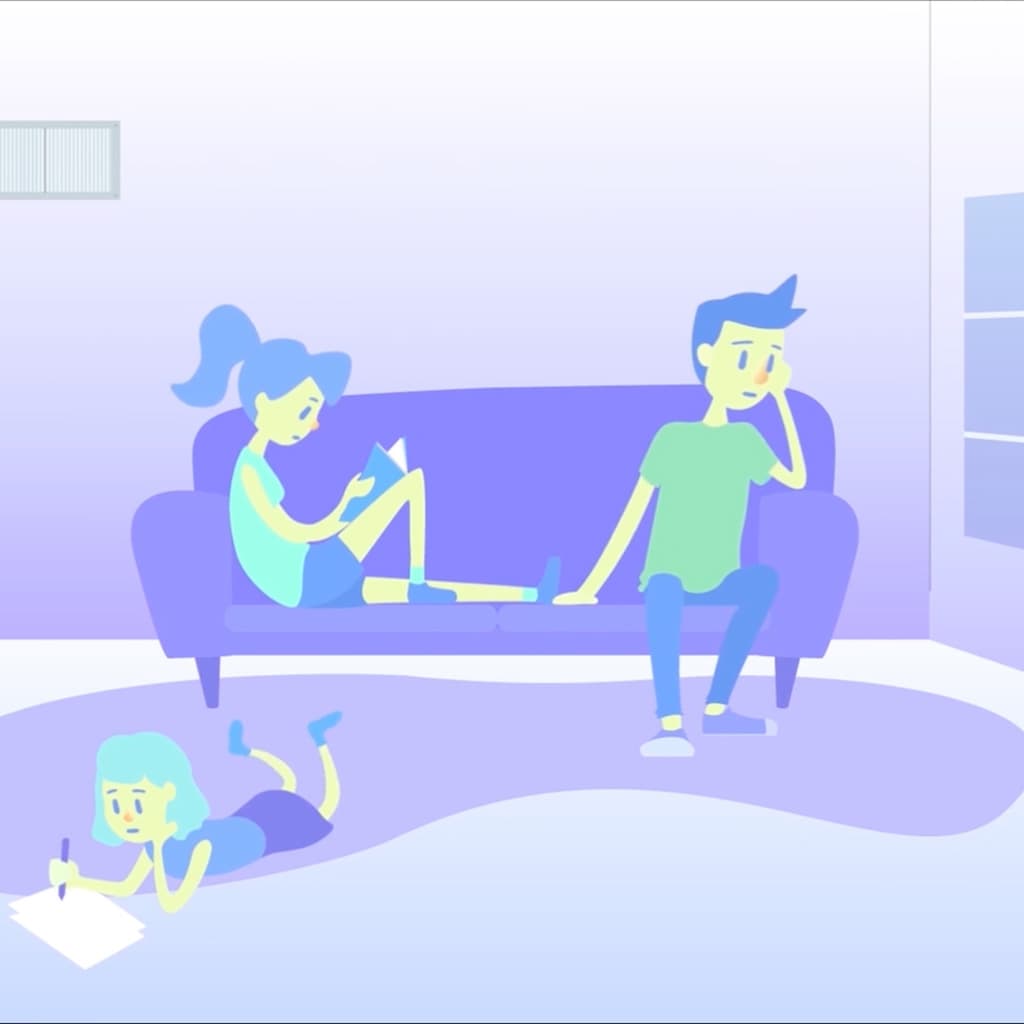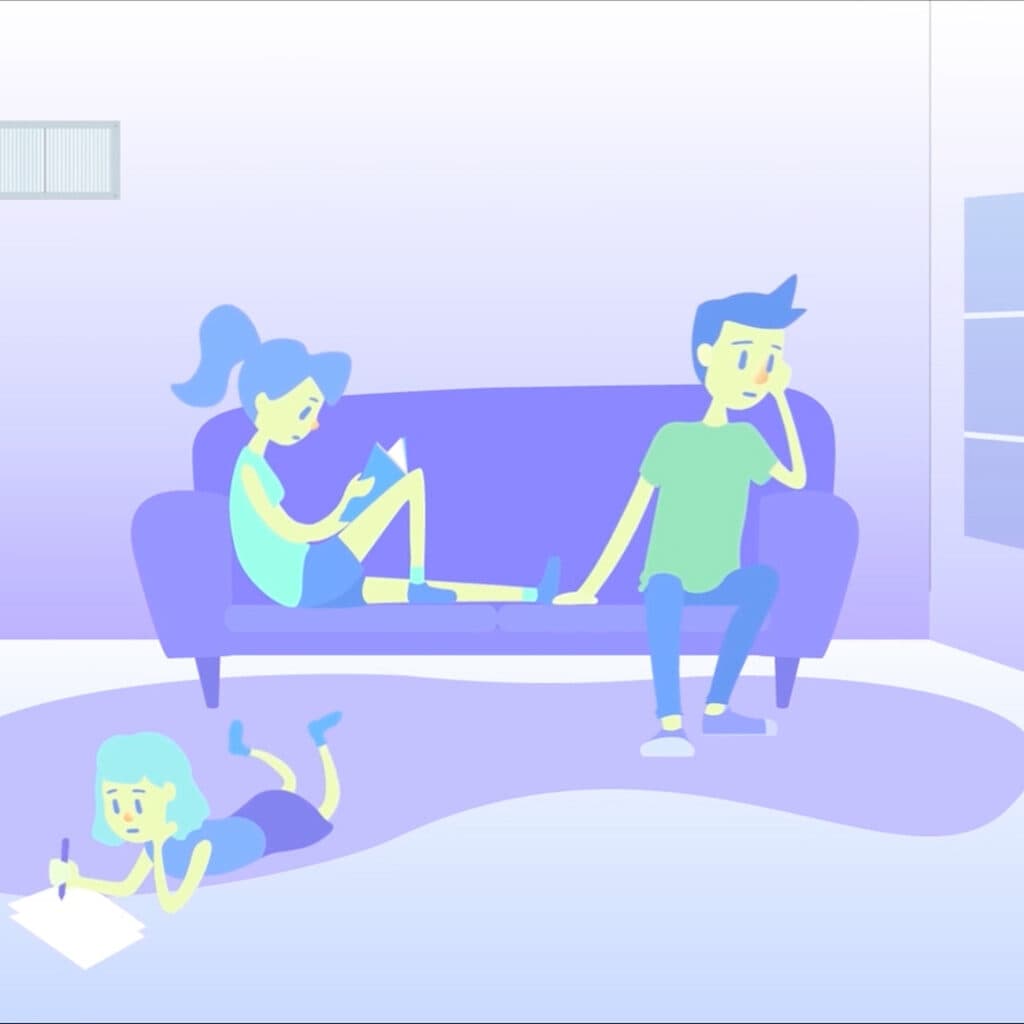 Air quality in your home is important to your family's health. Having the right humidity levels, changing your filters regularly and installing air-cleaning or filtration systems like UV lights and air scrubbers.
Need HVAC Service?
Contact the experts at Brockman Heating & Air Conditioning.
Call us at 260.423.4331!