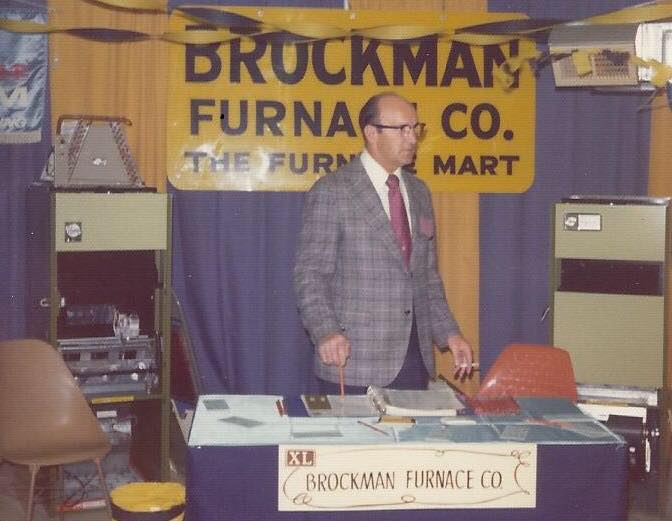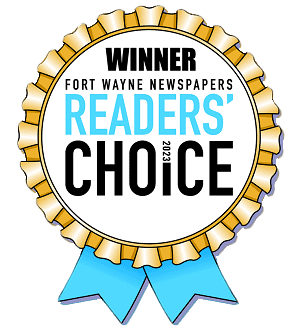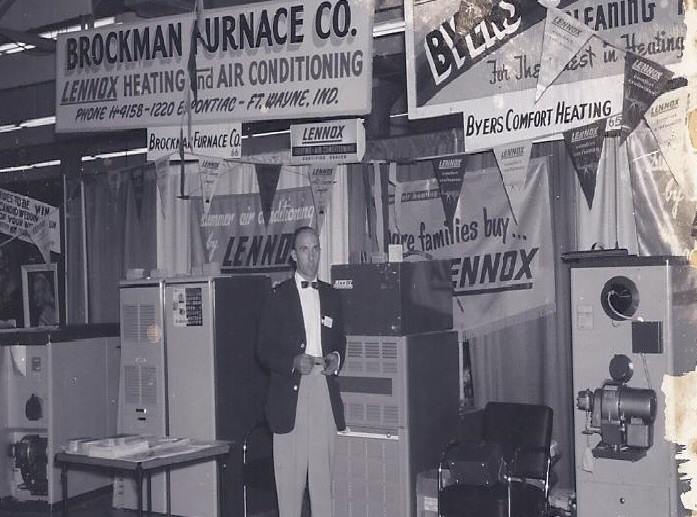 For over 65 years, homes and businesses across Indiana have relied on Brockman Heating & Air Conditioning for all their heating and cooling needs.
Ben Sherman and his brother Jake run the company that their grandfather founded in 1957. Ben and Jake started working in the business as teenagers—they understand the importance of complete customer satisfaction with every service call.
We hold ourselves to the highest standards at Brockman, employing certified installers to do the job right, and working with the top manufacturers in the heating, ventilation, and air conditioning (HVAC) industry to deliver the best equipment and services. We are a proud carrier of American Standard products.
HVAC Services in Fort Wayne and New Haven
Our company motto is, "On time, done right, or it's free." As a family-owned business, we greatly appreciate our A+ rating with the Better Business Bureau and will always stand behind the quality of our work.
We specialize in the design, engineering, and installation of heating systems, AC units, and water heaters for customers in Fort Wayne and New Haven. We service all major brands of gas, propane and oil furnaces, air conditioners, heat pumps, boilers, duct systems, generators, and water heaters.
We also carry a full line of indoor air quality (IAQ) systems, such as humidifiers and air cleaners, to enhance the comfort and health of your Fort Wayne home. At Brockman Heating & Air Conditioning, we believe true indoor comfort starts with the air you breathe.
A Company You Can Trust
Our team at Brockman is fully licensed and insured. Our technicians follow best practices in terms of safety and professional conduct on every job. We provide our staff with ongoing training to stay current on all the latest trends and innovations in our industry. We support local businesses and take great pride in working with our local charities and organizations.
We've been a part of the community for over 60 years, watching families and businesses grow and prosper. Our success comes from building long-term partnerships with every customer, and we always work extra hard to keep your business!
Installation and Repairs
You can purchase a great piece of equipment, only to have it perform poorly because it was installed incorrectly. We promise to take our time on every job, no matter how long it takes, to ensure everything is accurately sized and expertly installed. And if something is not operating to its peak efficiency, count on us to fix it. We offer 24/7 emergency repair services so we are there when you need us.
We match your heating and cooling equipment to the square footage and layout of your home. We offer sustainable, environmentally-friendly solutions to improve your comfort while lowering your energy expenses. We provide up-front pricing before any work begins to avoid surprises.
Call Us Today!
When you call us about a project, you can count on our team to listen carefully and take extra care to do the job correctly. We offer flexible maintenance plans and competitive financing to earn your business in Fort Wayne, IN, and New Haven, IN. Contact Brockman Heating & Air Conditioning today at 260-423-4331 or request service online to schedule an appointment.
Need HVAC Service?
Contact the experts at Brockman Heating & Air Conditioning.
Call us at 260.423.4331!