American Standard Wi-Fi Gold 824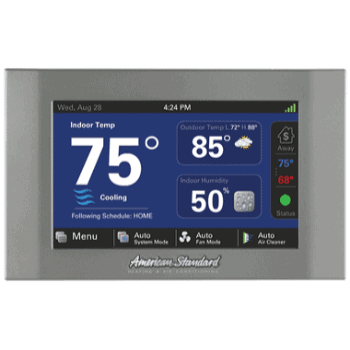 The Wi-Fi Gold 824 control features 7-day programming with up to 6 daily schedules through a 4.3" color touchscreen. Wi-Fi enabled and Nexia complete home automation capabilities.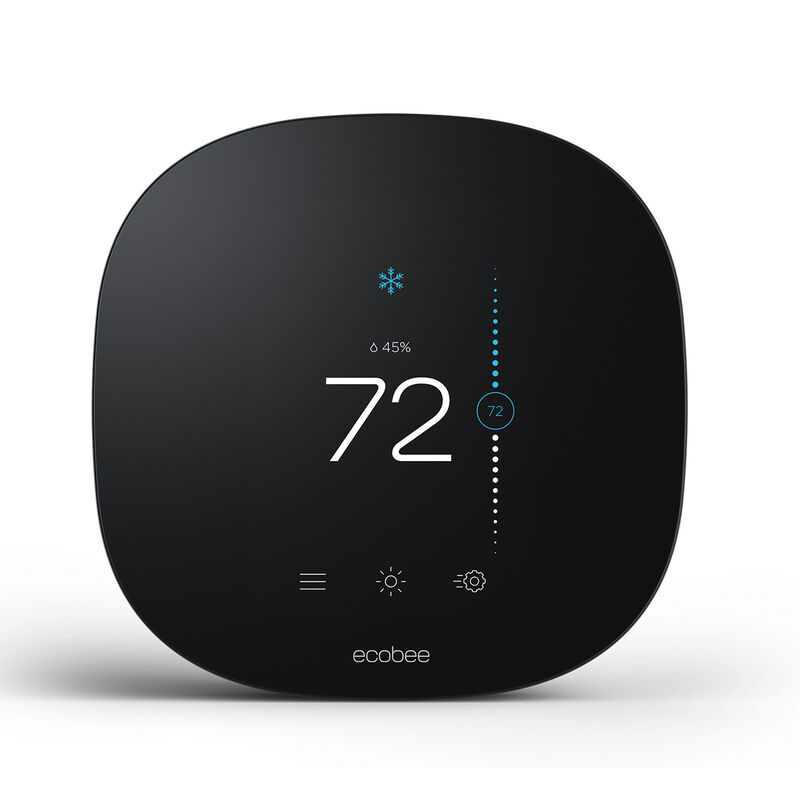 Ecobee
The Ecobee learns and adapts to your schedule and delivers comfort where it counts. Experience enhanced comfort, increased savings, and advanced control with Amazon Alexa voice control and included SmartSensor.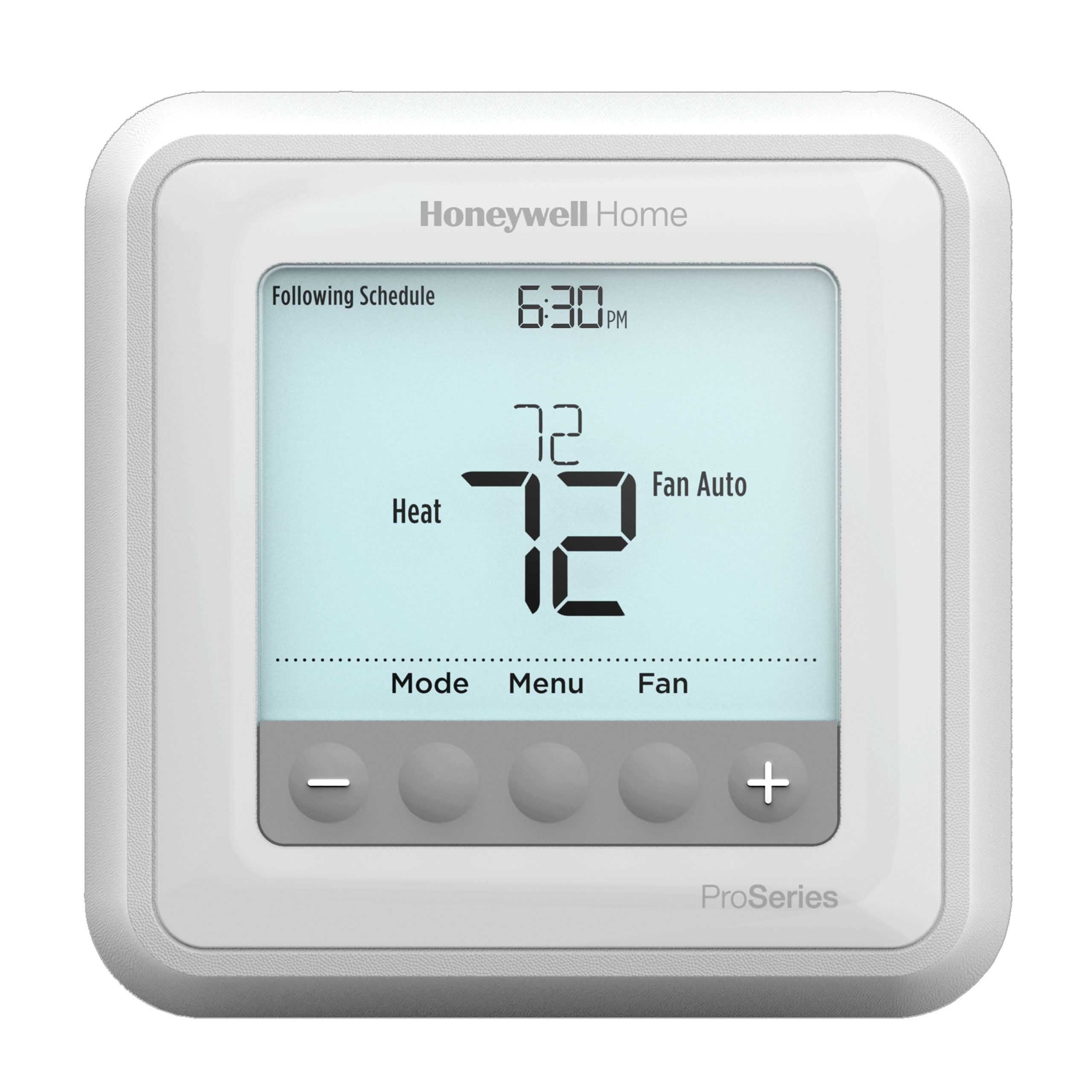 The Wi-Fi T6 gives you remote access to your thermostat from your smartphone, tablet, or computer. Large easy-to-read display.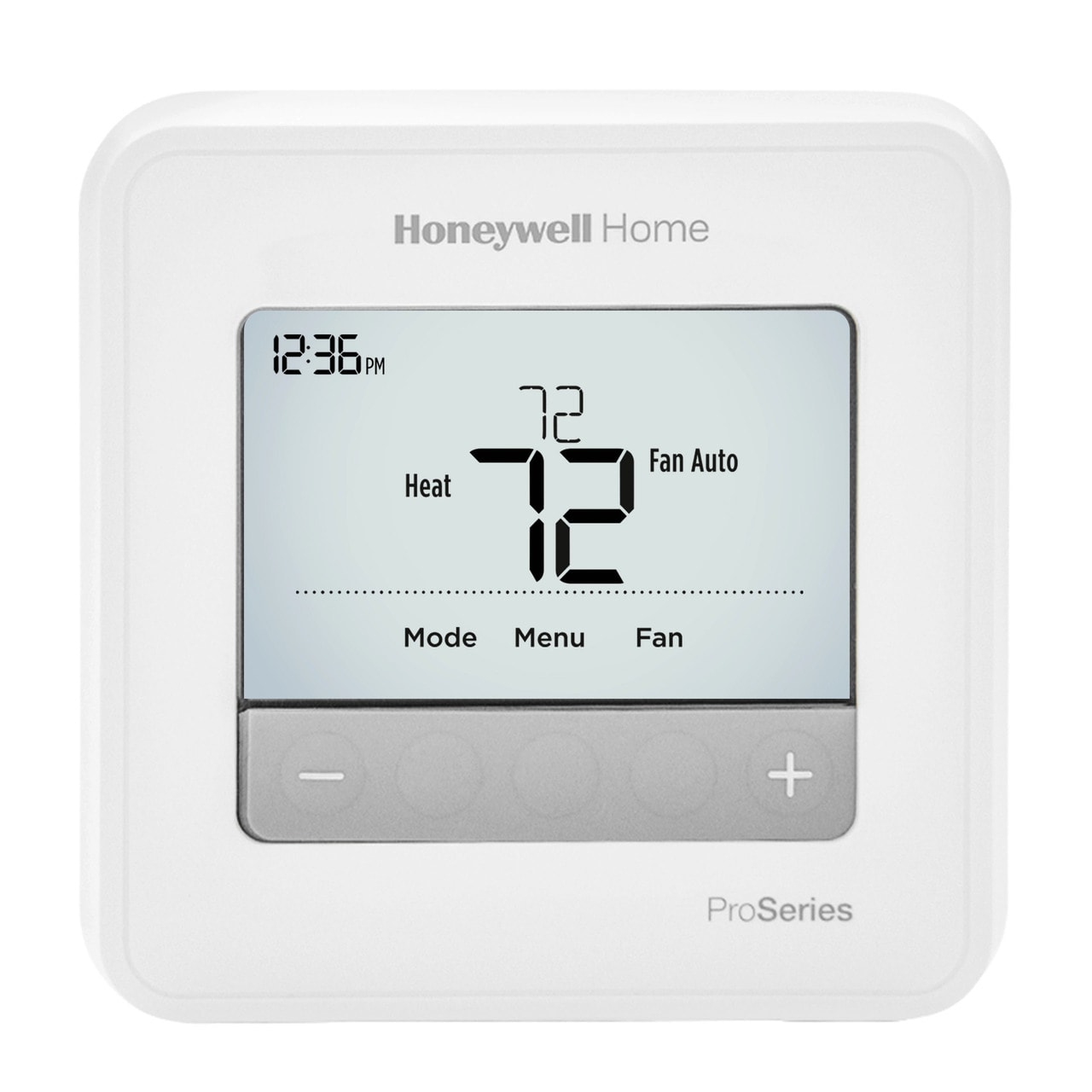 The T4 is easy to operate programmable or non-programmable. Standard lighted display.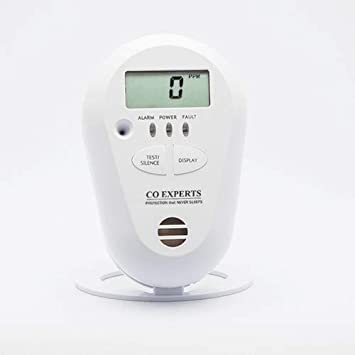 Regular carbon monoxide (CO) alarms don't detect CO until 70 ppm, which can cause unsafe situations for children, elderly, or those with respiratory or heart ailments.
Explosive Gas and Propane Alarm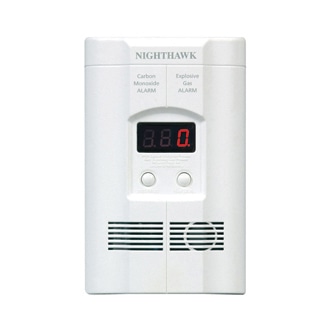 Natural gas and propane leaks cause thousands of fires each year in the United States. This alarm warns before gas reaches explosive levels in the area near it.Equipment Surge.
Equipment Surge Protector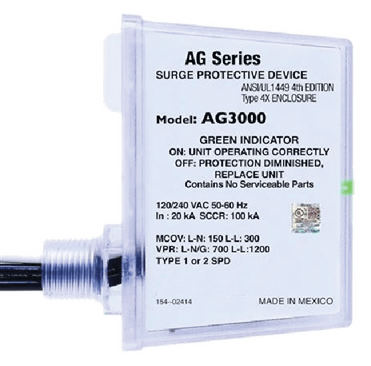 Helps protect the most expensive operating equipment in your home from the damaging effects of momentary voltage spikes or other transient power surges.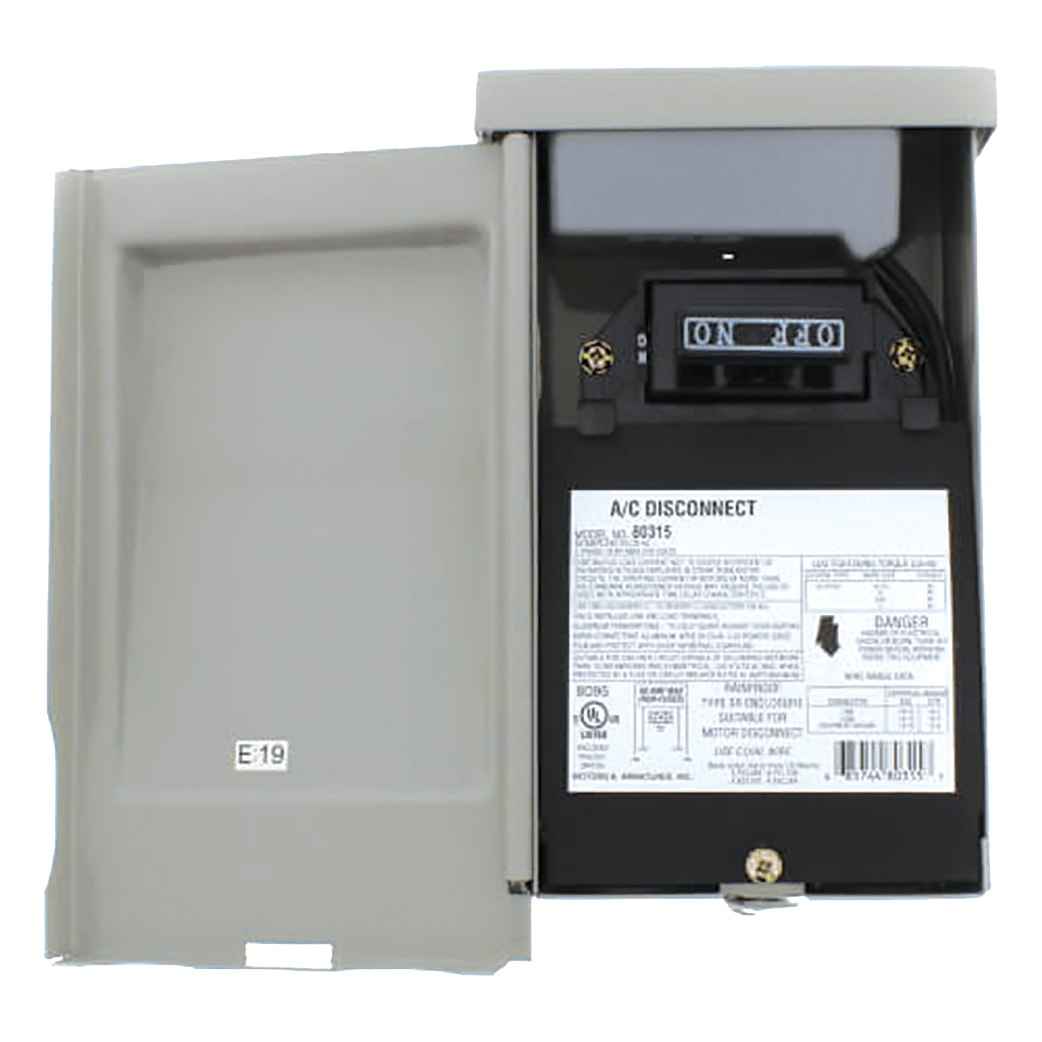 Combo Disconnect and Surge Protector takes the hit so your air conditioner doesn't.
Untouchable capacity, performance, reliability, and warranty. Guaranteed to outperform and outlast any store-bought dehumidifier.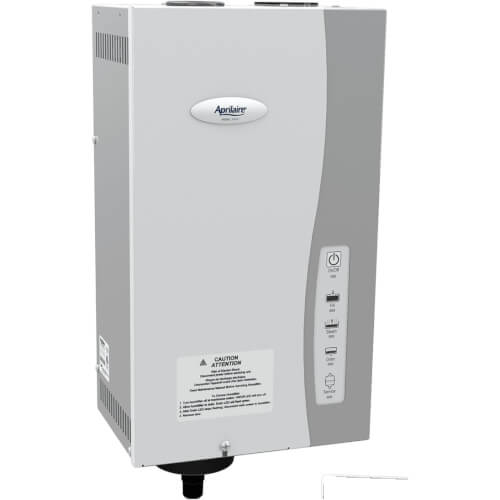 Enjoy the air you breathe. A properly humidified home can help you breathe more comfortably with less dryness and static electricity, save on energy costs, and even help protect your wood furniture and floor.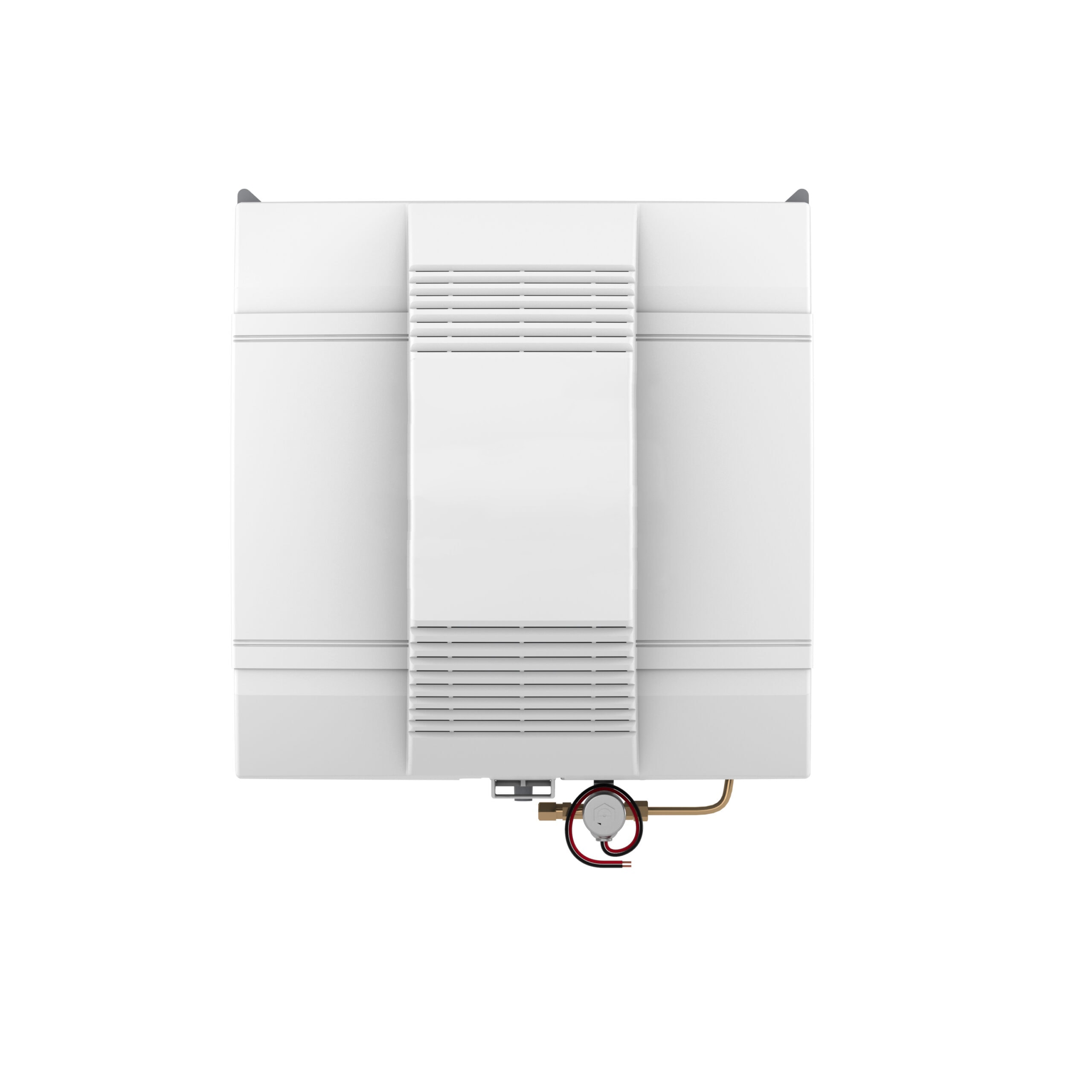 This fan-powered humidifier uses an optimal outdoor sensor to monitor temperature to maintain correct indoor humidity levels and to keep your home comfortable during the cold, dry winter months.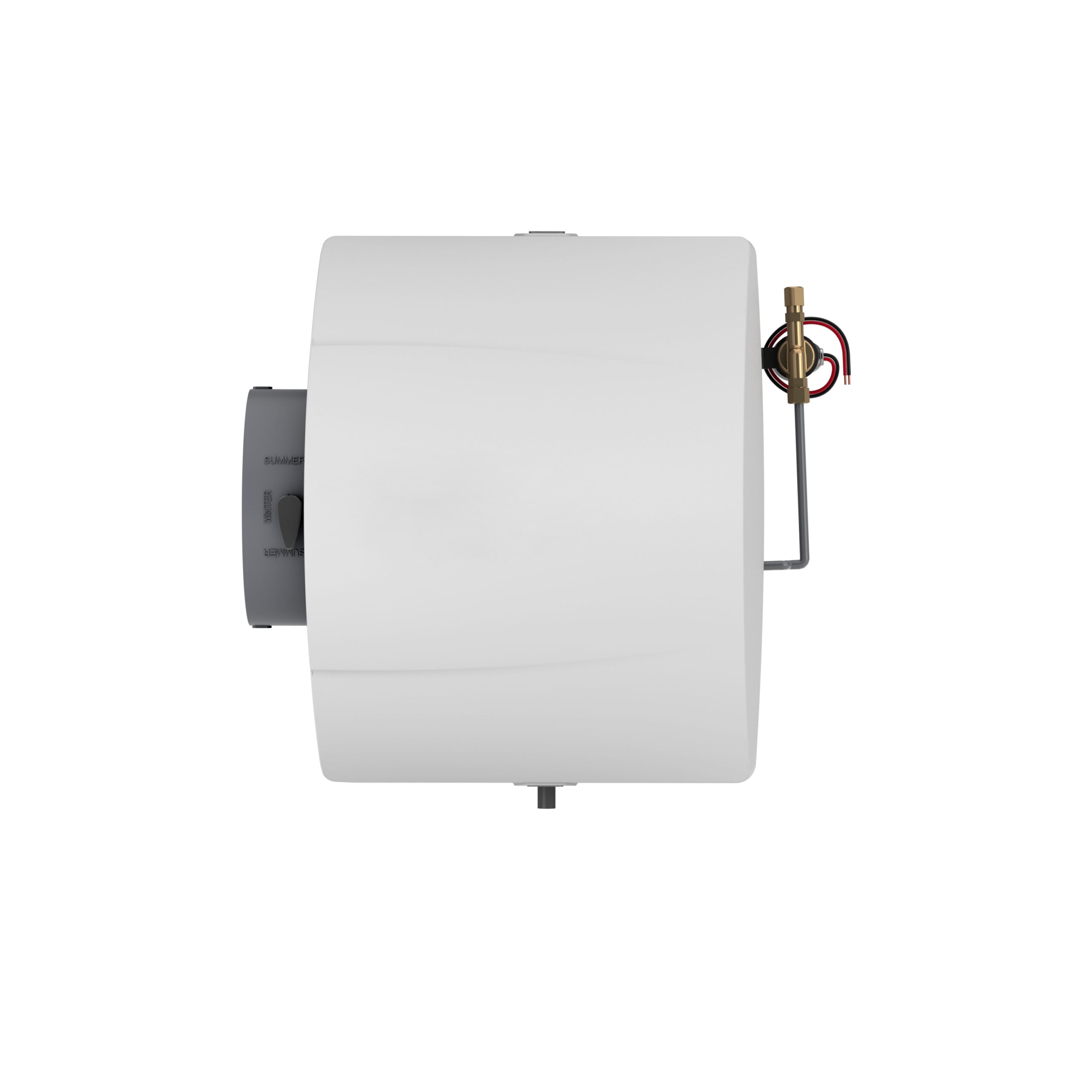 This bypass humidifier will help keep your home comfortable during the cold, dry winter months. It automatically delivers humidity when needed. The quick-access humidifier pad makes maintenance simple.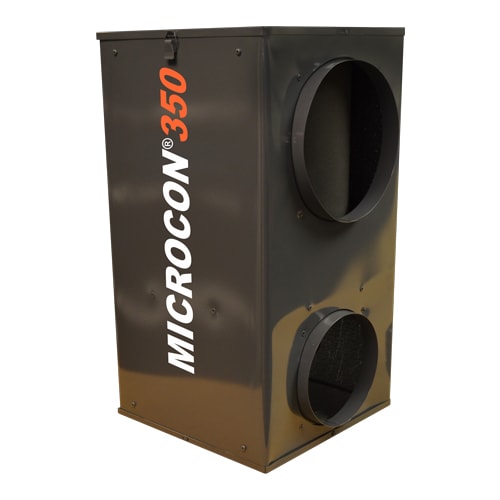 Whole Home HEPA Filtration system provides HEPA-rated filtration to the entire home.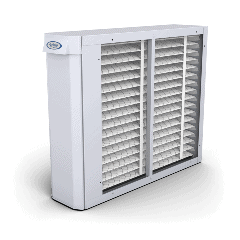 This media air cleaner helps remove pollen, mold, bacteria, and dust particles. It permanently traps indoor allergens that can lead to respiratory problems and has a filter that only needs to be replaced once a year.
WIFI Leak AND Freeze Detector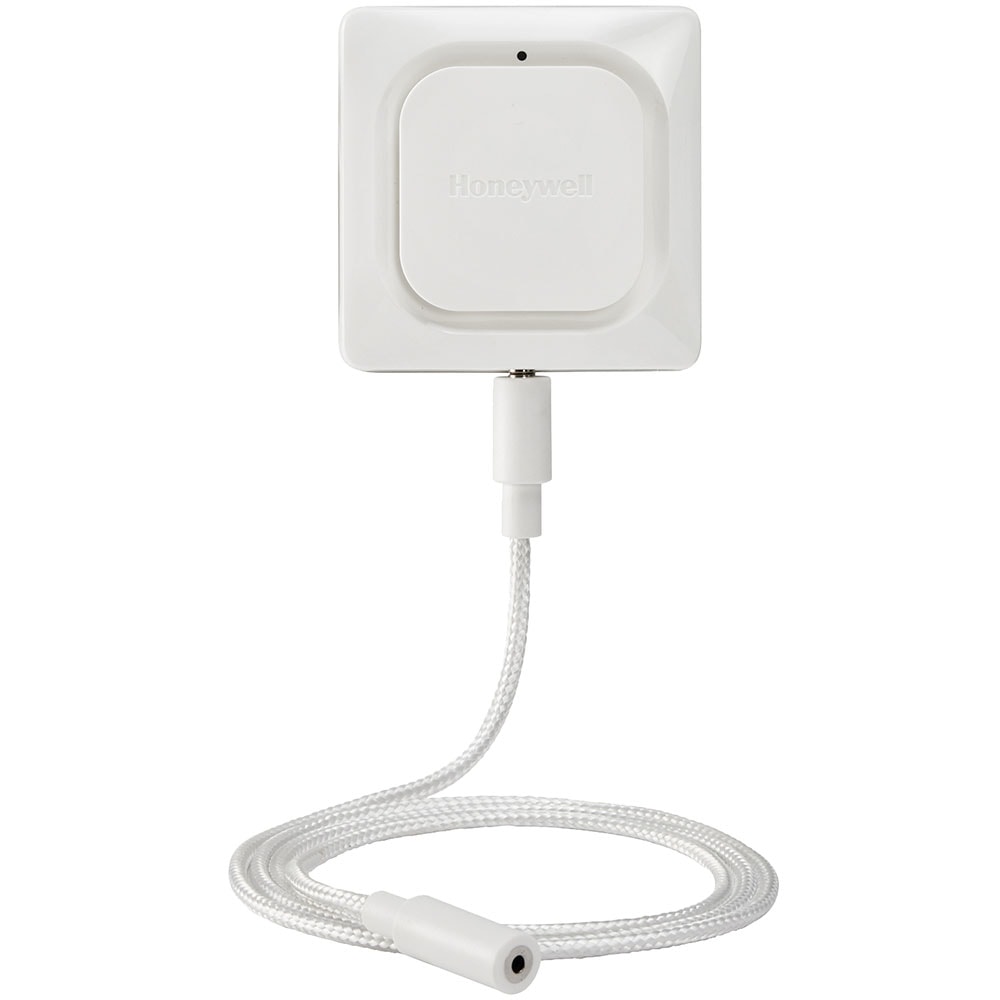 Early warning system that notifies your smartphone when a leak is detected or the temperature drops lower than you want. Requires Wi-Fi.
Better warranty and eliminates VOCs two times faster than the standard REME HALO.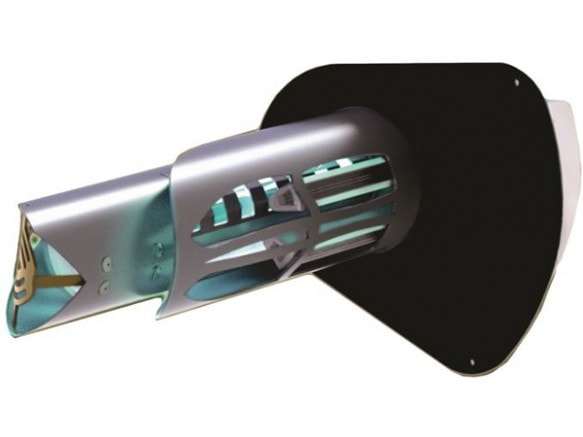 Three technologies combined into one superior unit. Award winning in-duct air purifier.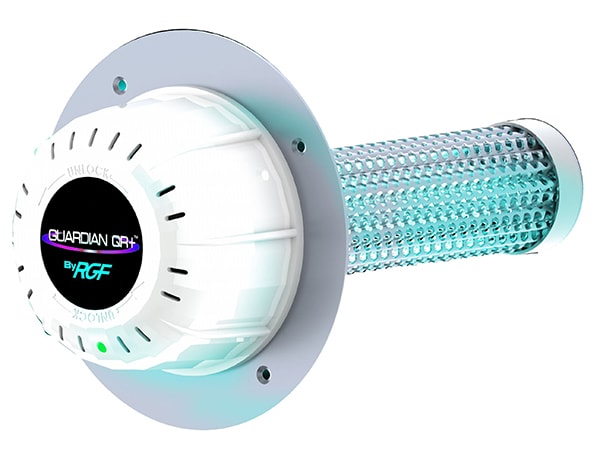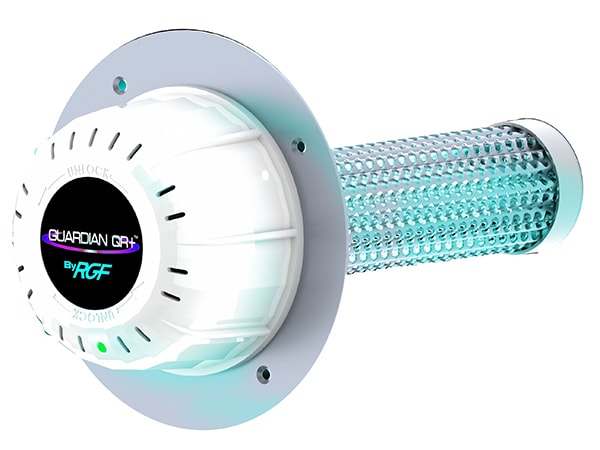 Helps eliminate bacteria, viruses, mold, and VOCs. Reduces unwanted odors from cooking, smoke, pets, and musty air.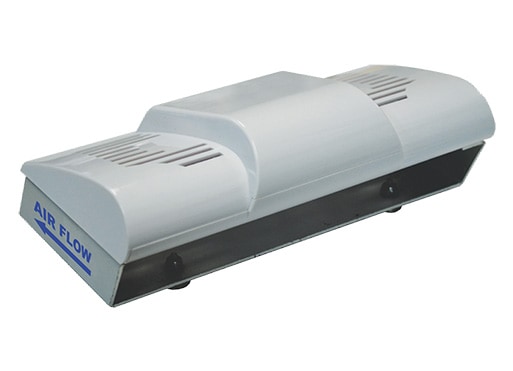 Bi-polar ionization reduces particles, allergens, smoke, bacteria, viruses, and mold spores. Maintenance-free operation.
Need HVAC Service?
Contact the experts at Brockman Heating & Air Conditioning.
Call us at 260.423.4331!