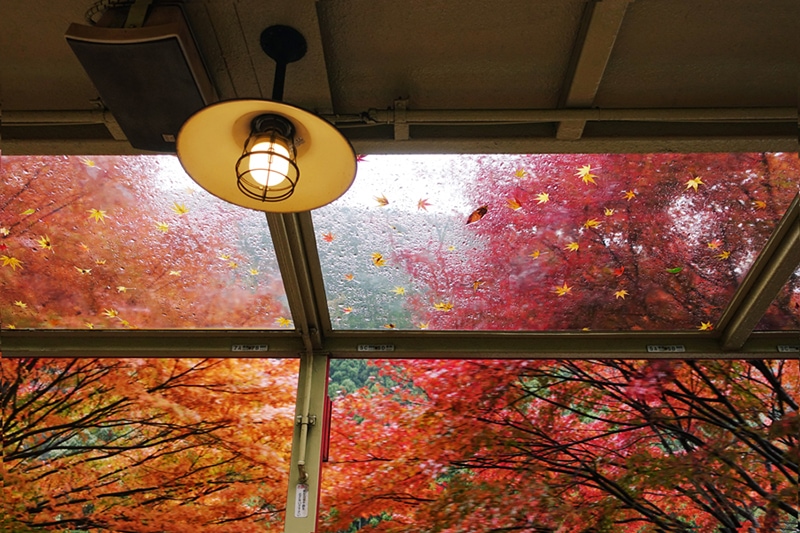 With fall now upon us in Huntertown, cooler temperatures are here to stay. This transition from one season to another most definitely affects your home's indoor air quality (IAQ). And your indoor air quality directly affects your comfort in your home.
Continue Reading
Need HVAC Service?
Contact the experts at Brockman Heating & Air Conditioning.
Call us at 260.423.4331!